Dualos, LLC Named to NSBA Leadership Council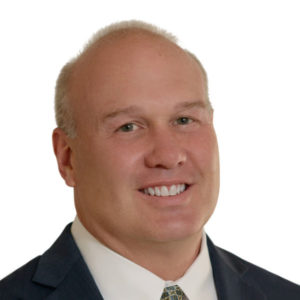 Tacoma, WA – Rob Harris of Dualos, LLC, Tacoma, WA was recently named to the National Small Business Association (NSBA) Leadership Council. NSBA is the nation's oldest small business advocacy organization and operates on a staunchly nonpartisan basis to promote the interests of small business to policymakers in Washington, D.C.
Harris, a recognized leader in the community, is an authority within the military, aerospace and government sector. In nearly 30 years in the test and embedded solutions industry he led the successful growth of several small companies. Harris's latest venture, with partner Nancy Papineau, is Dualos, LLC. Dualos focuses on selling test, measurement, simulation and emulation solutions into complex and challenging defense ecosystems. A global business development specialist, Dualos partners with the largest and most respected test, measurement, simulation emulation manufactures. It's a woman and Native American owned small business, located in a Tacoma, Washington HUBZone.
"Small business is a big category," says Harris. "It's important to recognize those that are owned by minorities, by women, by Native Americans. It's important to bring Congressional attention to these enterprising communities."
Harris joined the NSBA Leadership Council as part of his efforts to tackle the many critical issues facing small business, including tax reform, regulatory restraint, health care costs and how the Affordable Care Act will impact small business. The NSBA Leadership Council is focused on providing valuable networking between small-business advocates from across the country while ensuring small business a seat at the table as Congress and regulators take up key small-business proposals.
"I am proud to have Rob as part of the Leadership Council," said NSBA President and CEO Todd McCracken. "He comes to us highly recommended, and I look forward to our coordinated efforts for years to come."
---